Who we are
HIGHLAND VIDEOGRAPHY

Highland Videography is a recently formed small company based on the north west coast of Scotland providing drone footage, media production and high end post production for branding, content creation, promotional uses in sectors such as property, local businesses, inspection, film making, music videos, social media and more.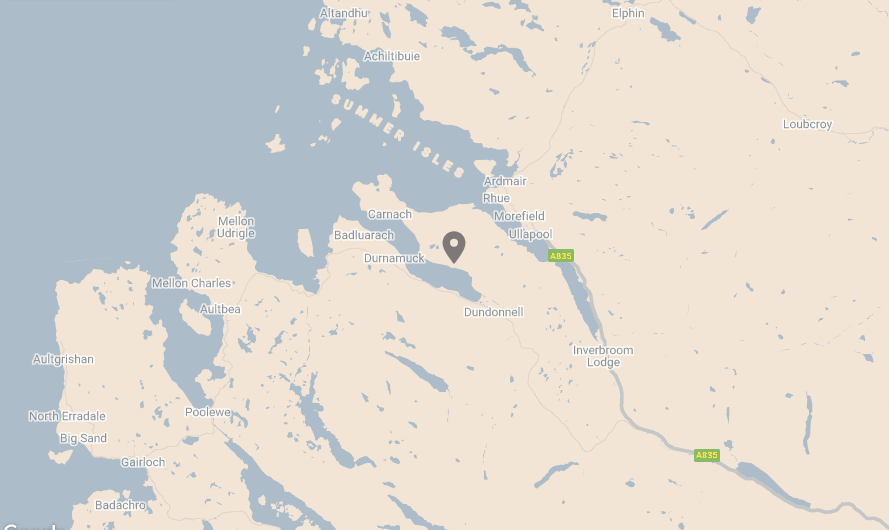 HOW IT STARTED
One day, whilst kite flying by the sea, I decided to try tying my phone to the tail and sent it up. And although the results were very crude, it was amazing to watch that footage back for the first time.
And that same feeling is there every time.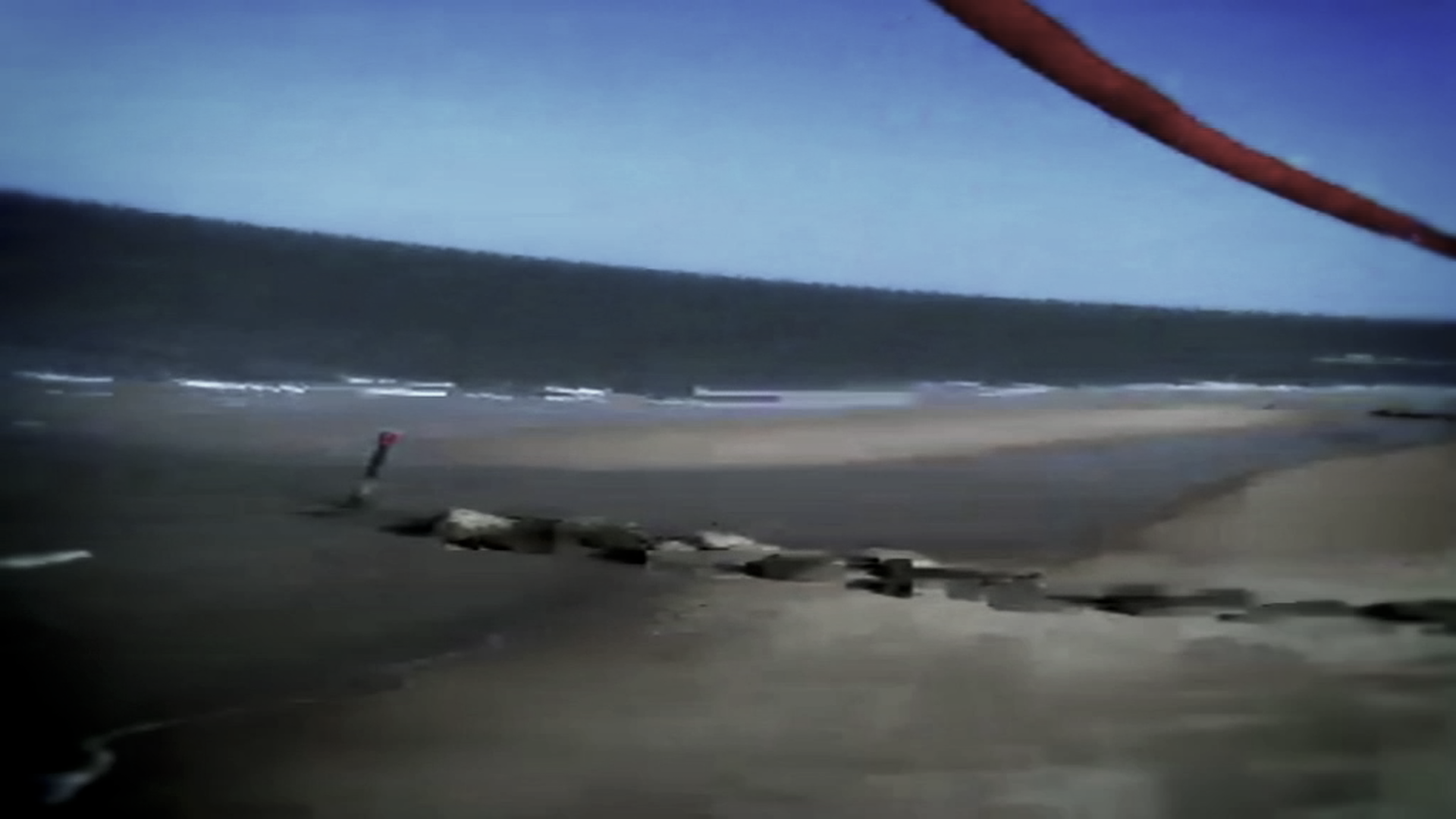 AERIAL FILMING

Several years later, I obtained my PfCO (Permission for Commercial Operations) qualification as a drone pilot in line with the CAA's (Civil Aviation Authority's) requirements for commercial operations.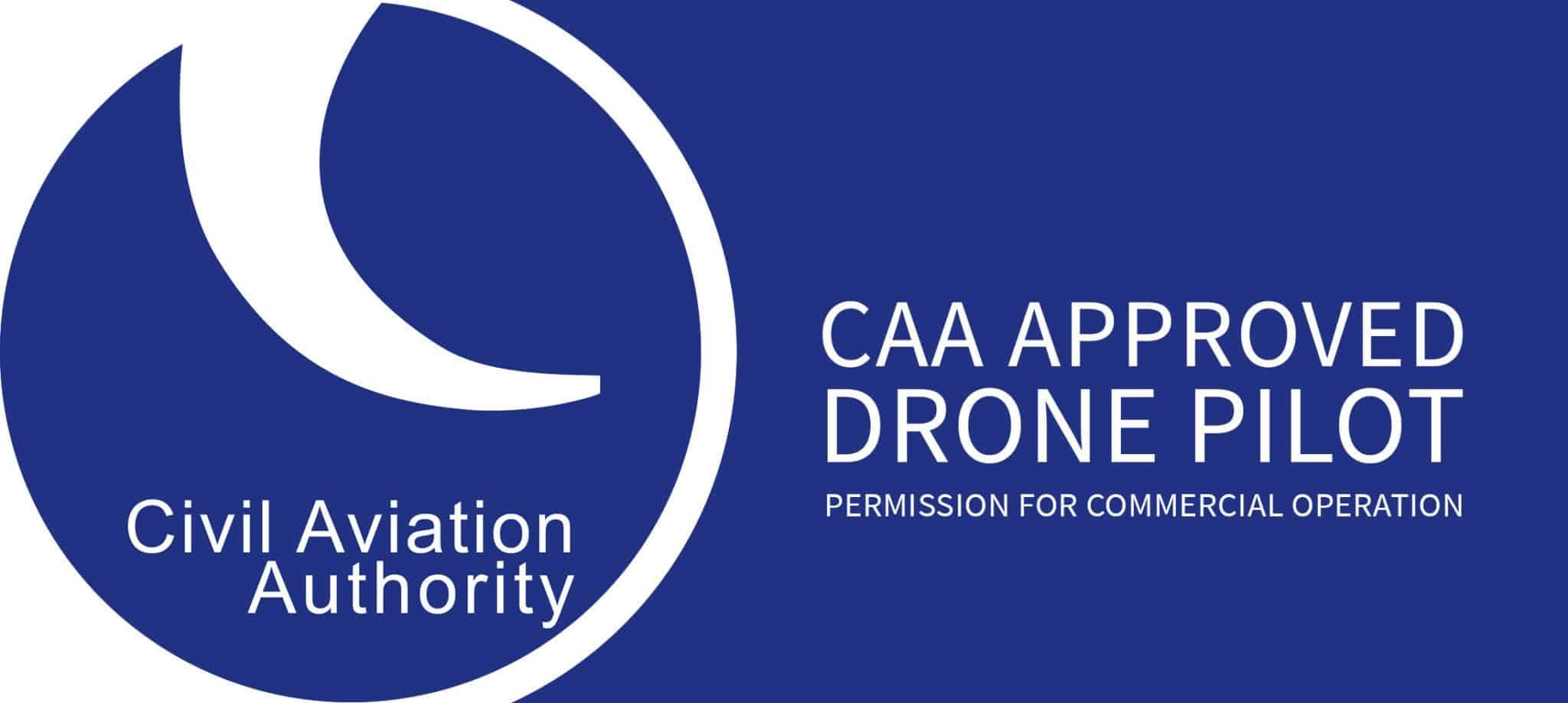 Dji's Inspire 2 drone was our natural choice as it is dedicated to cinematography.We also have Dji's Osmo pocket which is an amazing hand held self stabilising gimbal 4k camera for shots on the ground.
VISUALLY DRIVEN
I have almost 30 years experience in high end post production facilities in London (& a bit in Paris). Originally from a background in video editing, I then became a visual effects artist and once got an emmy nomination. I also started doing on-set VFX supervision (making sure things were shot correctly) and eventually enjoyed directing films for Renault F1 Team as well as several music videos, one of which got best video award.
I simply love making beautiful imagery, editing it together to tell a story and grading it to give a unique look, enhanced or cleaned up with visual effects and a soundtrack to complete it.