Our Services
What we offer:
Pre-production
mood board | style board | story board
previs edit
recce & shot planning
flight assessment for drone filming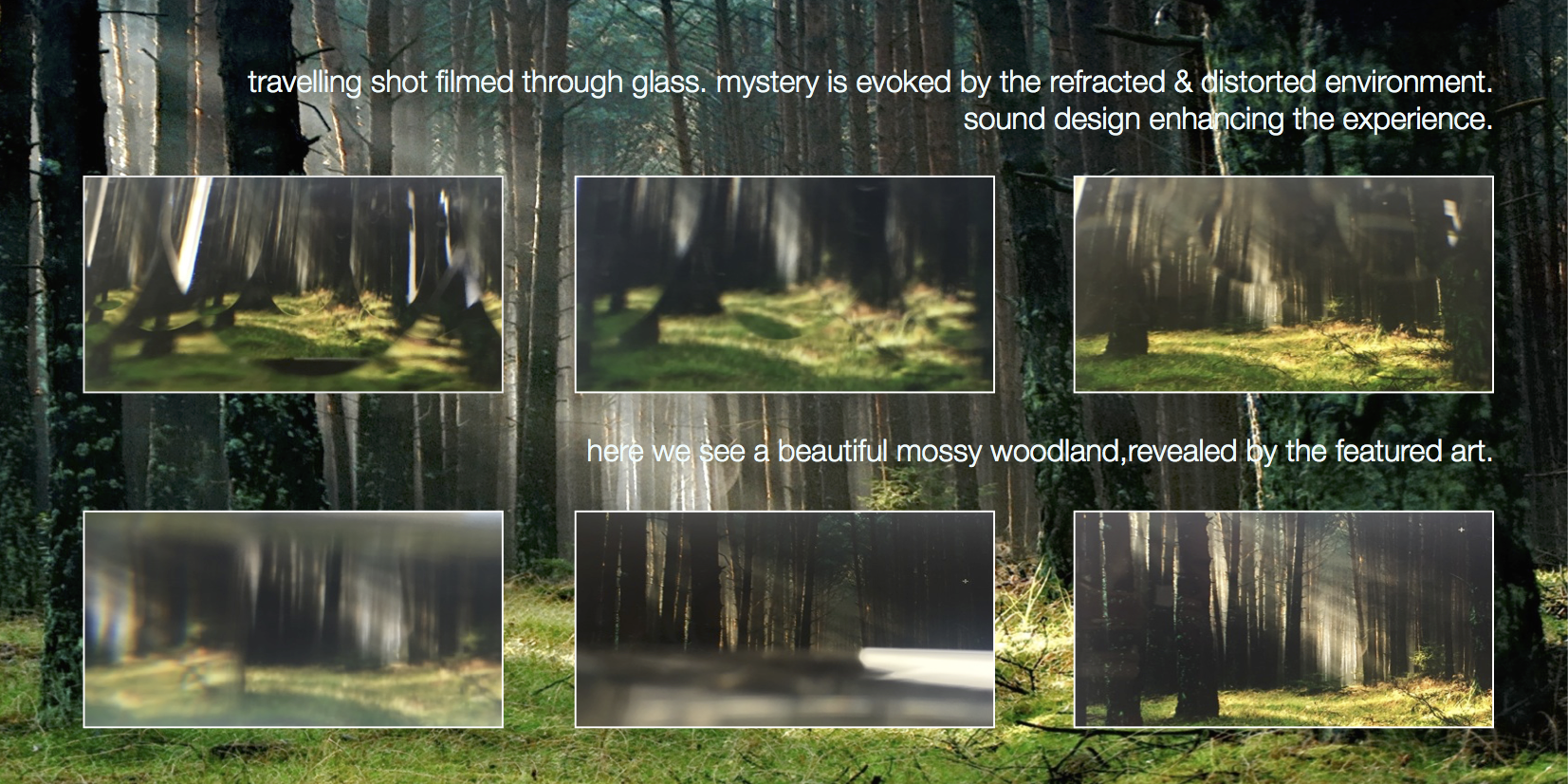 Filming & Production
drone pilot & observer
camera & sound
directing (creative & vfx supervision)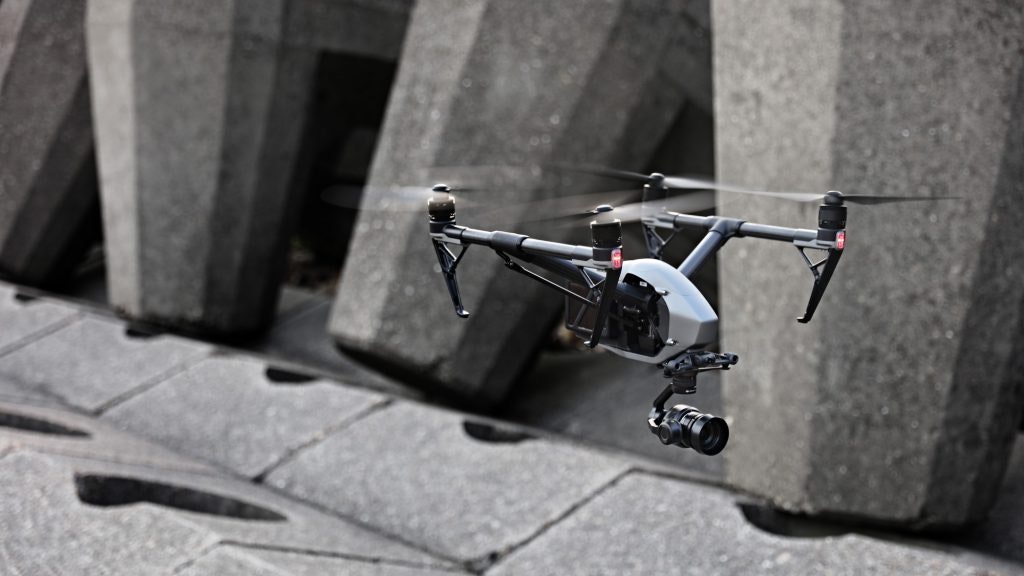 post-production
editing | grading
vfx | graphics
audio | music | sound design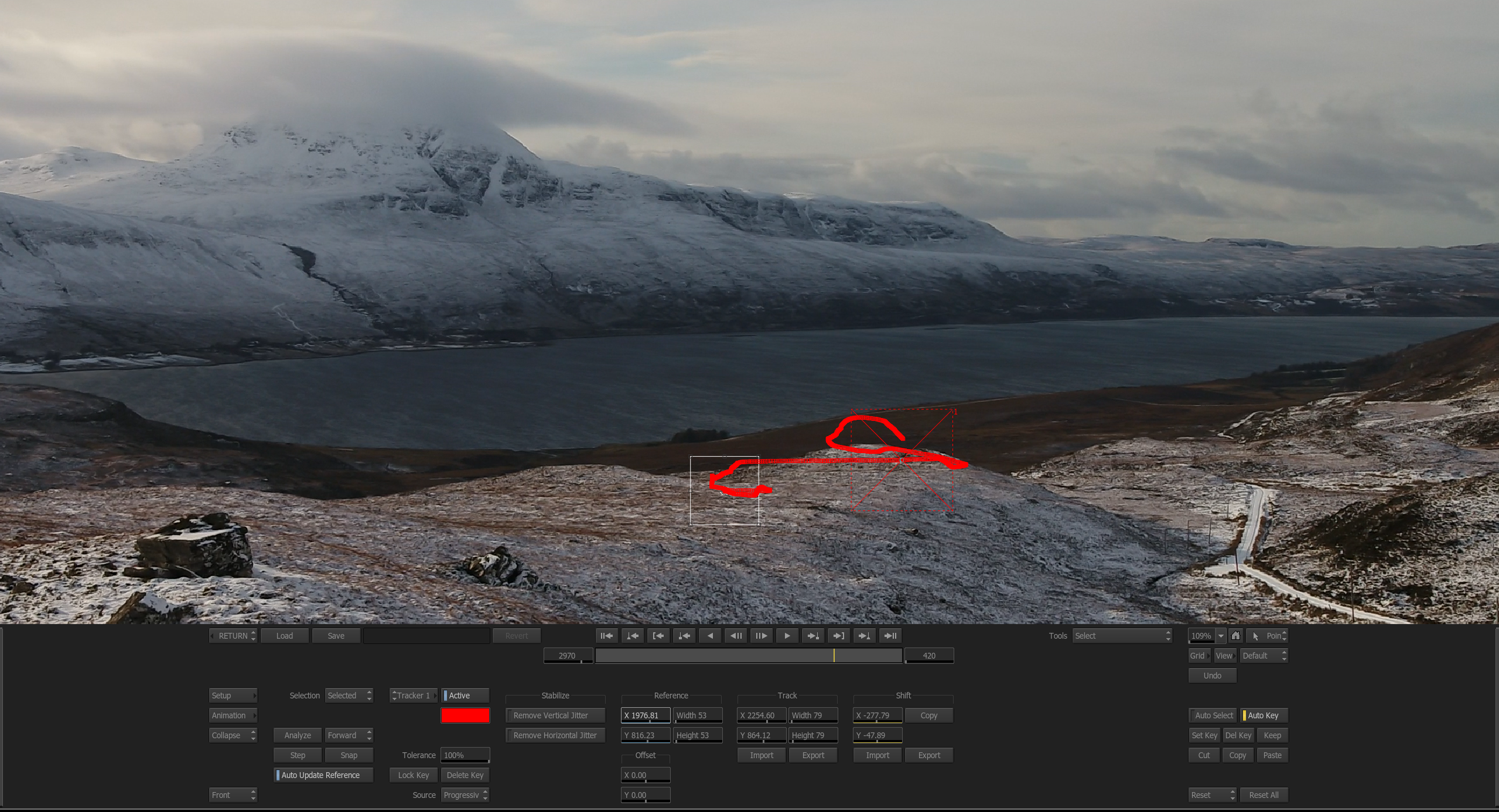 for your film

You may be thinking about making a small promotional film for your business, or to highlight the idyllic views from your B&B or property you are trying to sell, you may want a music video made, or simply looking for a single drone shot missing in your documentary.
You may also want us to inspect your roof after that big storm whilst we are there.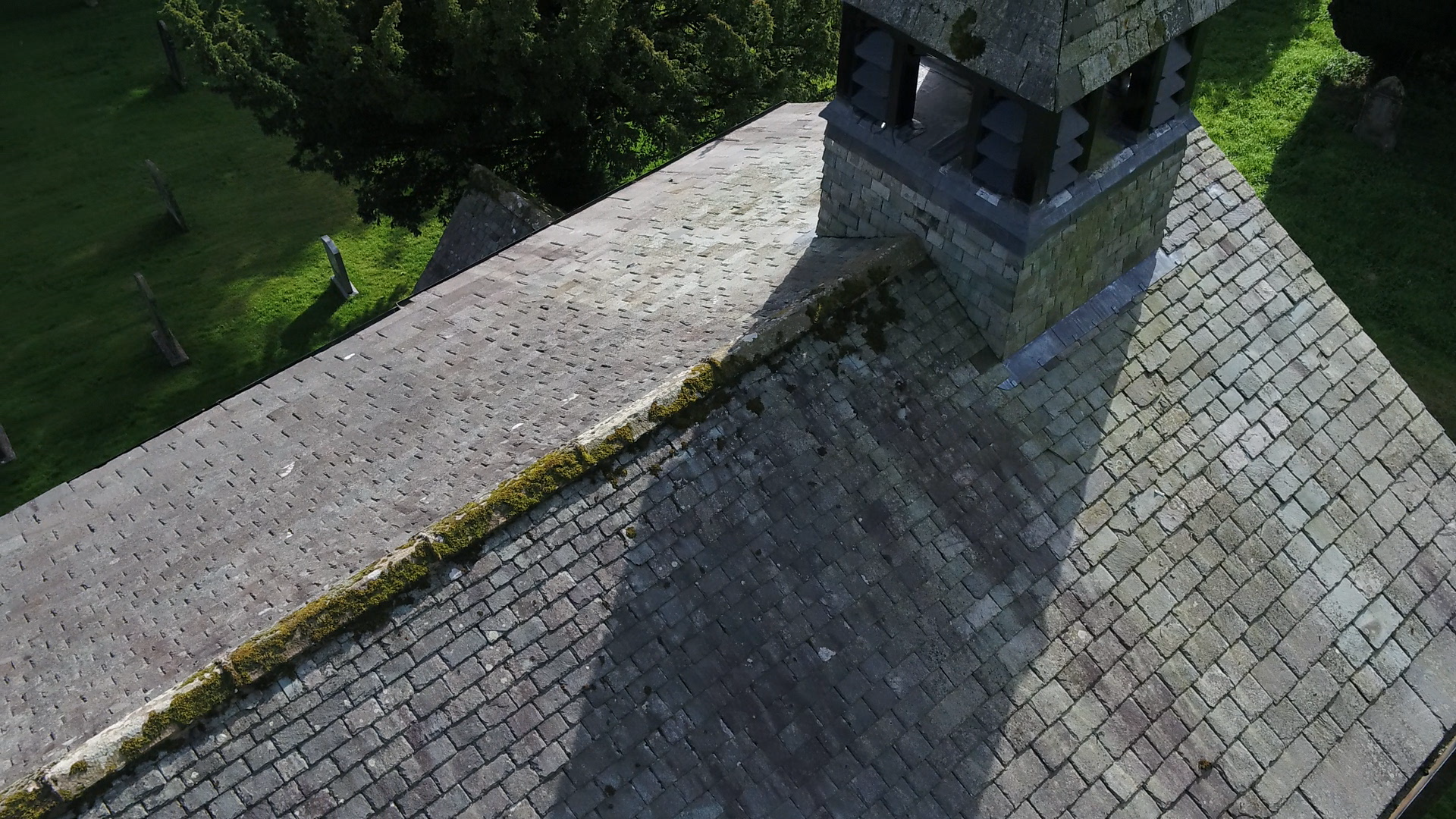 We would love to hear from you.
feel free to email us or call us on +44 7931 546555
many thanks,